I took up a new hobby this year! Speed Cleaning ...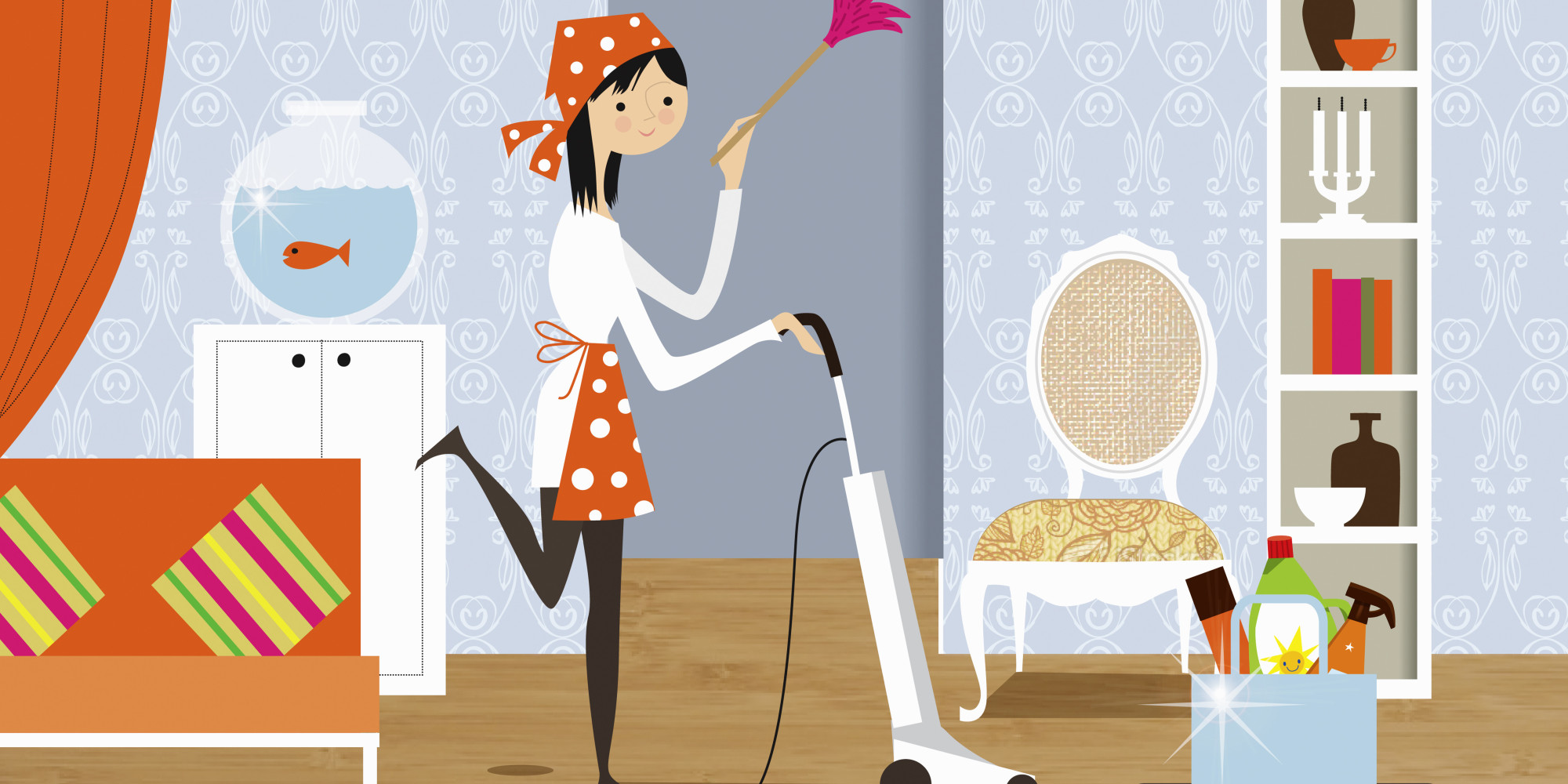 The 15 minute rule to get your home in order with a twist!
We can't all have maids - I have had a few cleaning girls in the past and I would roll up my sleeves and work right along with them most days. These days I clean my own home, between farming and blogging the housework must get done! Last week I wasn't feeling well - I was down for the draw so I had a week's worth of housework that needed to be done in a hurry. Here is a trick to keep you fresh and moving (especially if you work from home like me!)
I set the timer for 15 minutes and speed clean. - You will be amazed at how much you can get done in this method, it is a little like cleaning right before your mother in law comes over. Fast! When the house gets to this level skip the deep cleaning just put things behind closed doors in drawers, etc.. don't toss in the bathtub ...just get things out of view! You can even try the 1 minute role here and there if you can't deal with 15 minutes. This is fun as you are racing the clock.
Just do this for a week just to get things under control.
Now that things are under control here is a really really fun twist do the one minute rule find out what you can do in one minute then race around and see if you can do 15 one minute chores in 15 minutes! Example you find you can make your bed in a minute, clean the toilet, dust a room etc.. then you can laugh at yourself at how fast you can get things done and then when your mother in law really does come you will know you are ready!
Win a joe for summer click here
Win Toys!
click here
Would you be so kind as to share this blog with your friends on facebook, twitter, Instragram etc..
Would you like us to your product in our blog? It's FREE and a great way to get your brand out there. Please email us at PopleBackyardFarm@gmail.com
Enter to win
click here